What is
NRF NXT?
The National Retail Federation's newest event, NRF NXT, is an intimate, up-close look at the latest trends in data & analytics, digital marketing and customer experience, marrying powerful thinking with real-world case studies and advice for applying the same lessons to your business.
With member-curated content, small-group sessions and peer-to-peer networking, it's the relevant content and hands-on approach that will deliver real, actionable insights and opportunities to drive growth for you and your organization.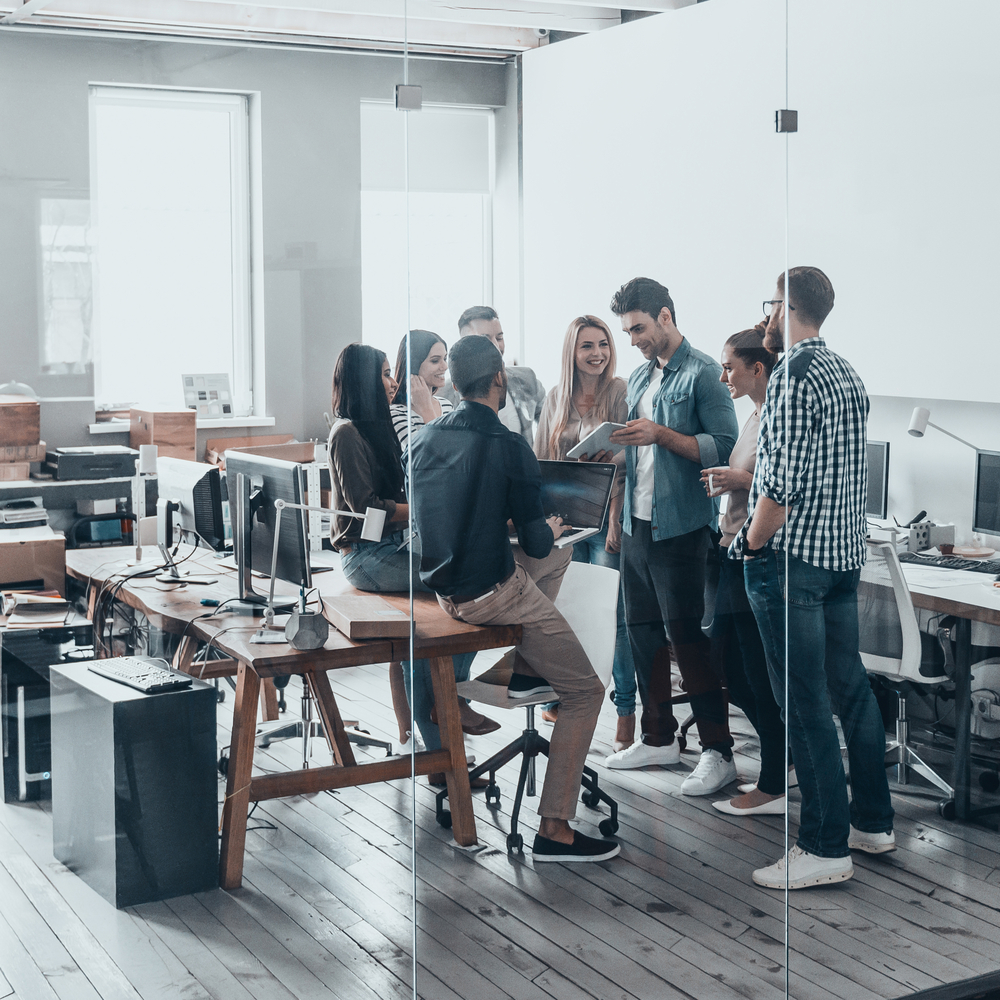 Who
Attends
Digital leaders
responsible for:
Marketing Strategy | Consumer Insights | Marketing Analytics and Data Science | Customer Experience | Content Strategy | Digital, Social and Mobile Commerce | Multichannel Marketing | Brand Management | Media Planning and Buying | Ecommerce | Marketing Innovation and Technology | Digital Merchandising
What makes NRF NXT different?
Explore what's possible in digital retail through the NRF NXT Learning Model – a series of interconnected sessions that deliver top-level insights, applicable case studies and deep dive conversations. You get the tools to make real change back at the office from direct collaboration with industry experts and peers.