JULY 22-24, 2019
|

LAS VEGAS

Hear Michelle Kelly, President of Lilly Pulitzer, explain how the brand balances staying both relevant and traditional for their yearlong 60th anniversary celebration.

Learn More ›
JULY 22-24, 2019
|

LAS VEGAS

Hear Brian Seewald, SVP of Customer Experience & Operations for DSW, explain how customer data can be used to transform your loyalty program.

Learn More ›
JULY 22-24, 2019
|

LAS VEGAS

Register now for NRF's newest digital retail event and take a tactical deep dive into the trends in data & analytics, digital marketing, customer experience and more.

Register Now ›
Get actionable takeaways from our unique learning model – a series of interconnected sessions that deliver top-level insights, applicable case studies and deep dive conversations.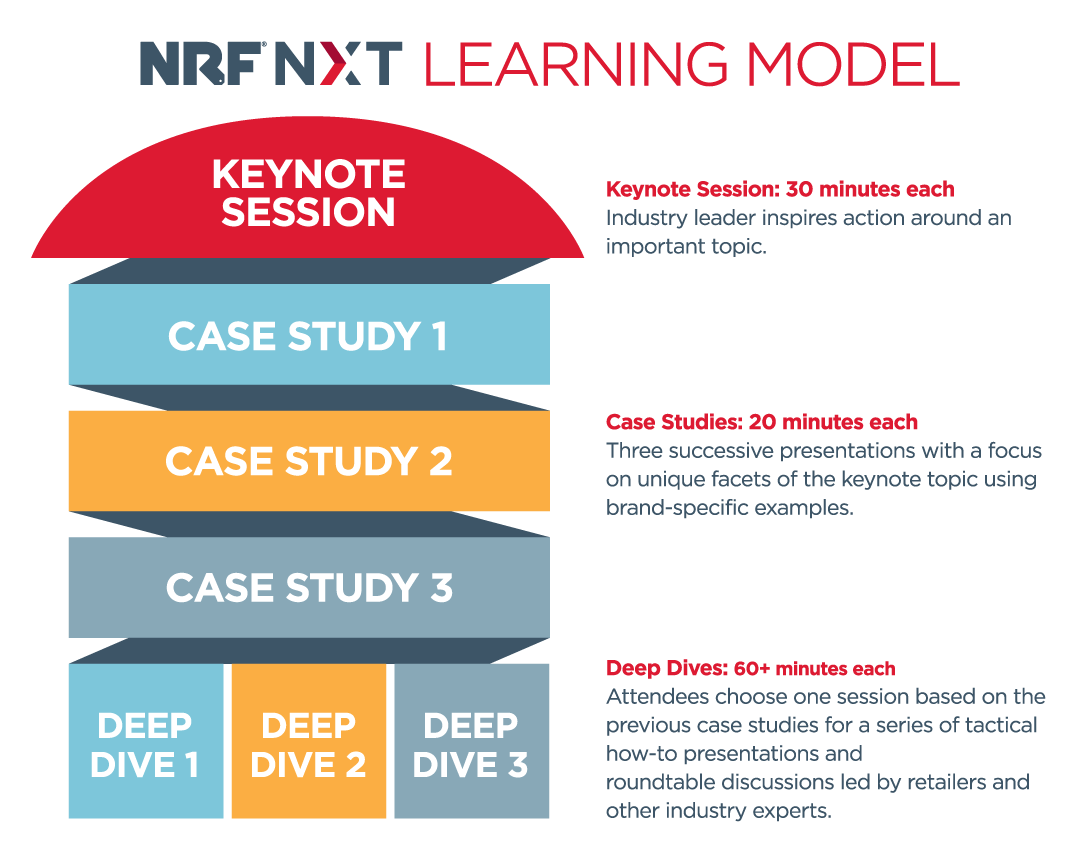 Get ready for tactical sessions and deep dive discussions on topics like:
Customer experience
Data hygiene
ROI for social and influencer strategies
Content creation and management
New marketing landscape
Personalization and privacy
New product discovery technology
Analyzing data for more impact
At NRF NXT, we're all about bringing retailers and solution providers together organically for meaningful conversations. No more staffing a booth or sitting in sessions with talking heads who are restricted from sharing new insights.
It's time to get down to business and connect with 350 retail professionals whose responsibility it is to drive success to their business through digital commerce.
For more information, please contact Tami Sakell, Sr. Director, Exhibit & Sponsorship Sales, 202-661-3044..
Content Advisory Group
Meet the team shaping NRF NXT.
Companies include:
Kidbox
Adlucent
Nike
Inspire Brands
The Four Seasons Hotel in Las Vegas will be our host location, serving as an oasis amongst a vast array of entertainment, dining and nightlife options. It's the best of both worlds for whatever experience appeals to you.
Plus, book your room through us and you'll get luxury accommodations at an affordable rate.
In honor of former Oriental Trading Company's CEO, Sam Taylor, this award, which will be given out at
NRF NXT, is designed to recognize people in the retail industry who embody what it truly means to be a positive, innovative leader. If you know someone who deserves this honor, nominate them today!
Thank you to our
Title Sponsor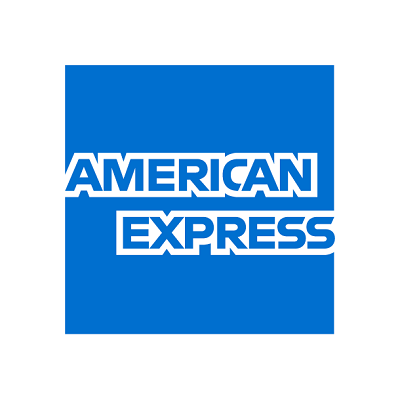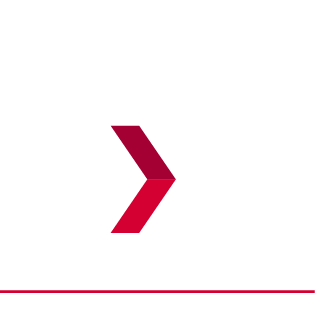 Customer Experience Insights
Discover how to leverage personalization and new marketing technologies from brands like Peapod, Timbuk2, Zulily and more.
Learn More ›