What is NRF NXT?
Retail's Digital Deep Dive
The National Retail Federation's newest event, NRF NXT, is an intimate, up-close look at the latest trends in data, analytics and emerging technology, marrying powerful thinking with real-world case studies and advice for applying the same lessons to your business.
With member-curated content, small-group sessions and peer-to-peer networking, it's the relevant content and hands-on approach that will deliver real, actionable insights and opportunities to drive growth for you and your organization.
Get ready for tactical sessions and deep dive discussions on topics like:
Customer experience
Data hygiene
ROI for social and influencer strategies
Content creation and management
Search and advertising
Personalization and privacy
New product discovery technology
BOPIS pitfalls and wins
At NRF NXT, we're all about bringing retailers and solution providers together organically for meaningful conversations. No more staffing a booth or sitting in sessions with talking heads who are restricted from sharing new insights.
It's time to get down to business and connect with 350 retail professionals whose responsibility it is to drive success to their business through digital commerce.
For more information, please contact Tami Sakell, Sr. Director, Exhibit & Sponsorship Sales, 202-661-3044..
NRF NXT Content Advisory Group
Our team of industry leaders shaping NRF's newest event
Companies include:
Kidbox
Adlucent
Nike
Forrester
The Four Seasons Hotel in Las Vegas will be our host location, serving as an oasis amongst a vast array of entertainment, dining and nightlife options. It's the best of both worlds for whatever experience appeals to you.
Plus, book your room through us and you'll get luxury accommodations at an affordable rate.
Get updates and be the first to know about hotel reservations and rates.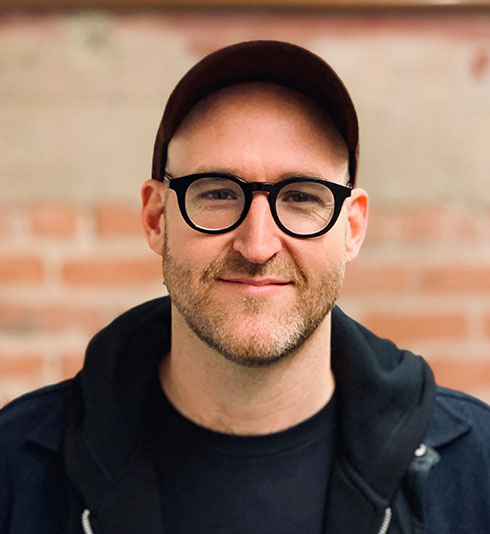 Featured Speaker
Mike Earl
Head of omni channel, timbuk2
An accomplished and charismatic leader, Mike Earl leads his team at Timbuk2 with the goal of pioneering customization and sustainable manufacturing. Learn how MIke has created revolutionary service programs and technology in his case study and deep dive sessions.
Learn More ›