NRF NXT is an exclusive event designed to make it easy for attendees to connect and share digital commerce and marketing challenges and solutions. With only 300 passes available, we've created structured programs that are guaranteed to expand your professional network!
NRF NXT Regi-ception Lounge
When you arrive at NRF NXT, this is your one-stop-shop for your event badge, hotel check-in, networking and more! Hours are 10:00 - 4:00pm on Sunday (7/21) and 10:00 - 6:00pm Monday (7/22).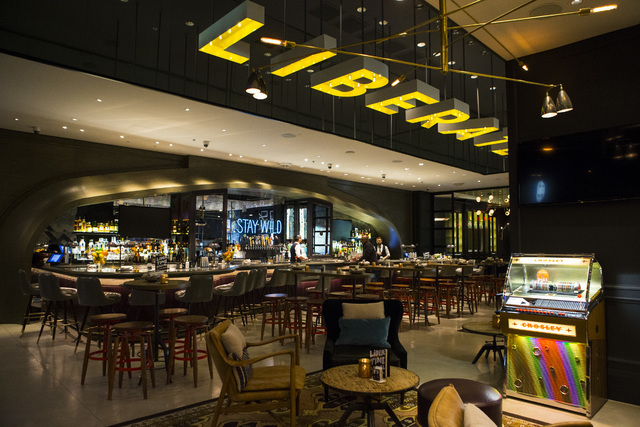 Opening Party
Start the event off right at Libertine Social. The next-generation gastropub offers a truly unique atmosphere complete with award-winning appetizers and cocktails.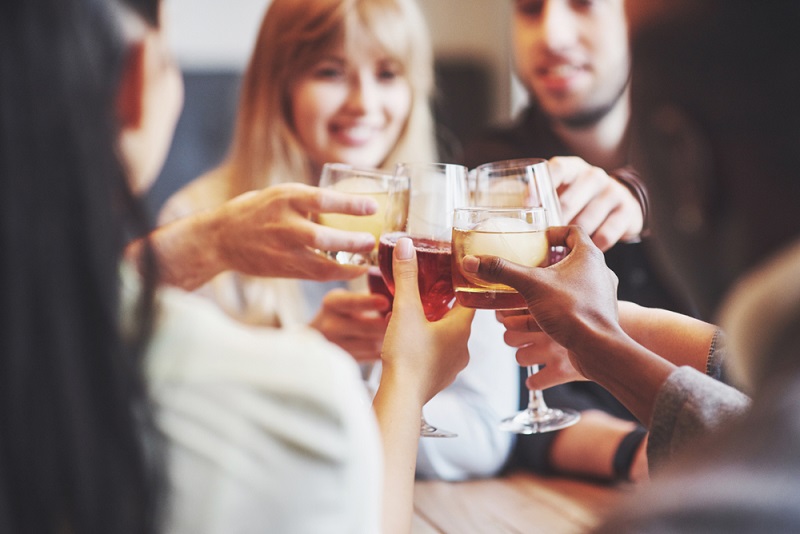 Networking Party
Explore all The Four Seasons has to offer with cocktails, hors d'oeuvres and Vegas vibes.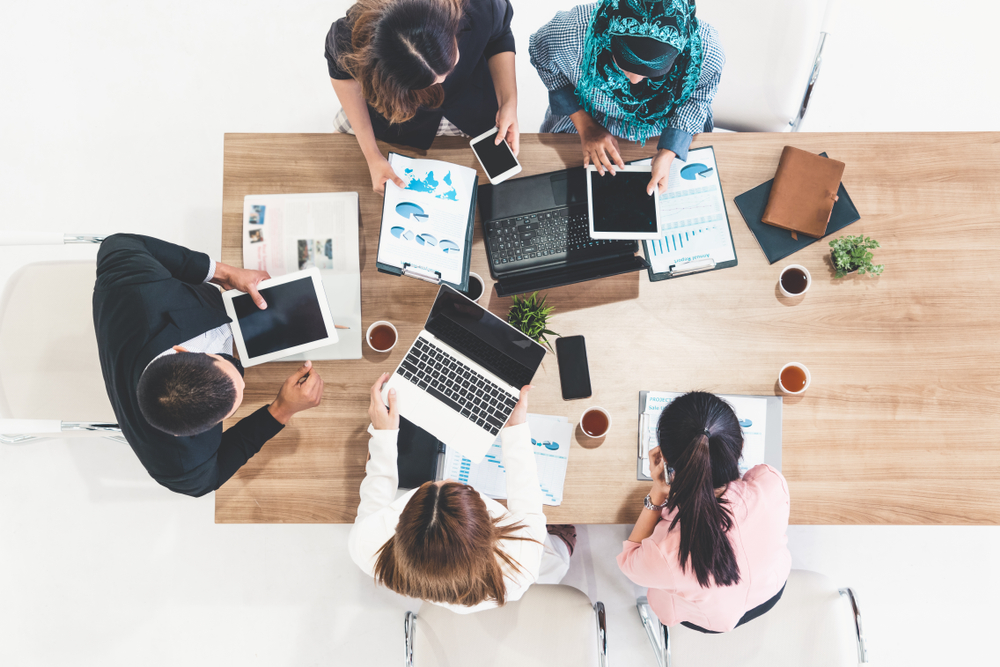 Chat & Charge Networking Break
Recharge you phone, body and mind! Network with like-minded professionals, enjoy an array of sweet and salty treats and join one of the sponsor led discussions that will focus on the hottest topics/trends affecting your business.
2 Truths & A Lie
Open to all attendees, this program is a fun way to get to know your fellow digital retailers! By using the NRF NXT Mobile App, you'll be able to connect and compete with other attendees by guessing their 2 truths and a lie.
Matchmaking
Through recommendations provided in the Mobile App, you'll be able to connect with fellow attendees and set up one-on-one meetings in the Matchmaking Zone. Building your client base has never been easier.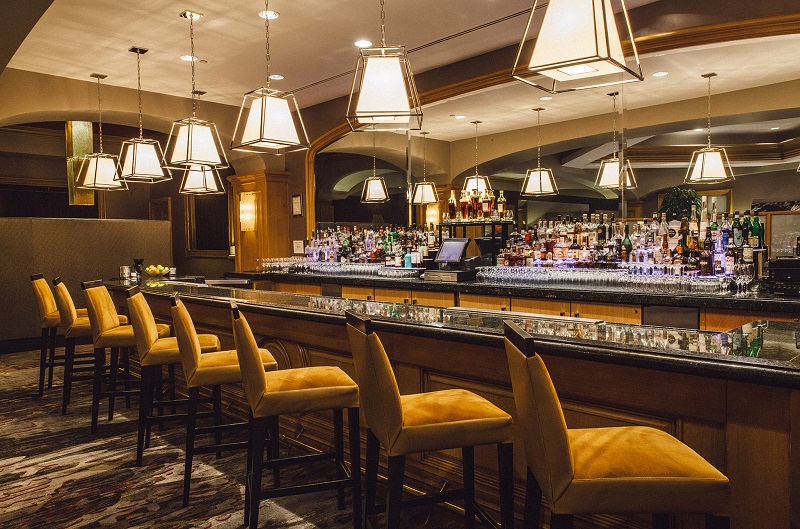 Tuesday Lunch
Enjoy lunch at Charlie Palmer Steak, which provides a clubhouse atmosphere of quiet luxury located right in the lobby of The Four Seasons.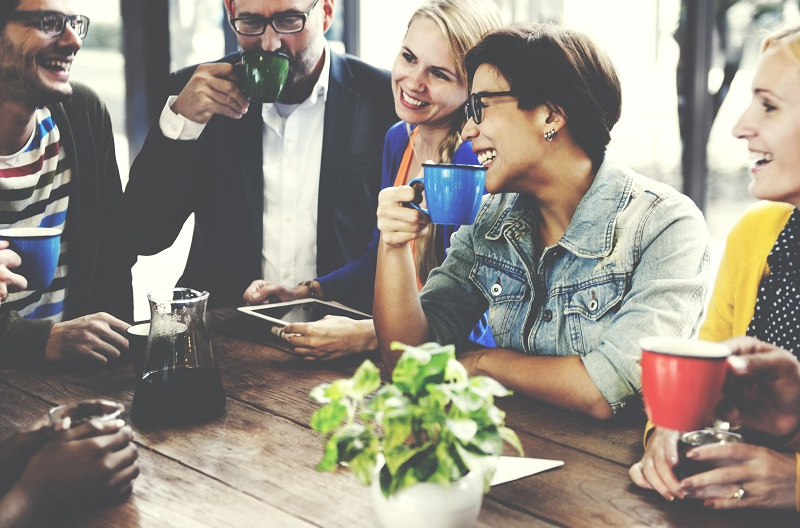 Closing Lunch
Before you take off, indulge in some light fare and last minute conversations.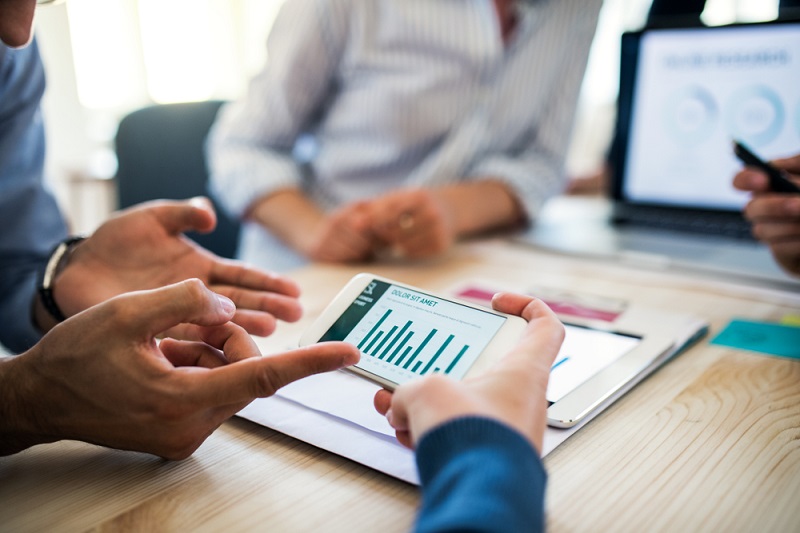 Deep Dive Sessions
During the deep dive session portion of the event, you'll be able to make connections via roundtable discussions.