The Four Seasons
Tuesday July 23 at 5:30pm
Explore all The Four Seasons has to offer with cocktails, hors d'oeuvres and Vegas vibes. Photo ID and NRF NXT badge required for entry.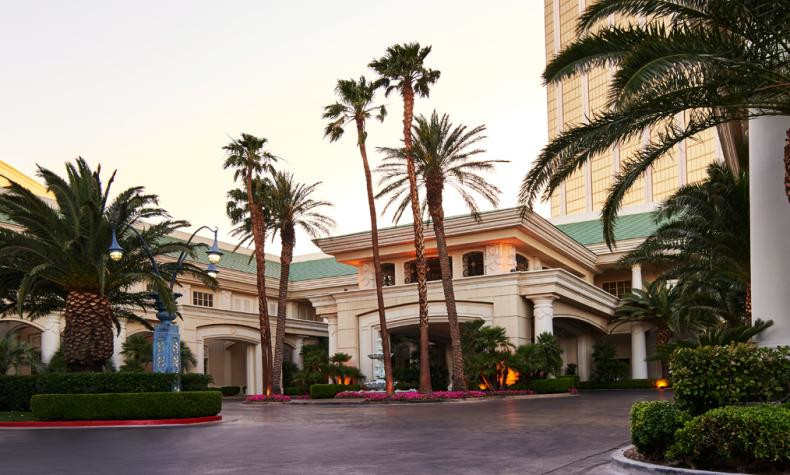 Listen to the official NRF NXT playlist
Check out some music from artists with Las Vegas residencies. Maybe you'll be able to
catch them live while at NRF NXT 2019!