The Four Seasons
Tuesday July 23 at 5:30pm
Explore all The Four Seasons has to offer with cocktails, hors d'oeuvres and Vegas vibes. Photo ID and NRF NXT badge required for entry.
Don't miss these Networking Party Features
One-of-a-kind digital illusionist
UK Magician Keelan Leyser has entertained millions around the world with his own brand of magic and more recently iPad Magic. Witness his unique talent at the Networking Party!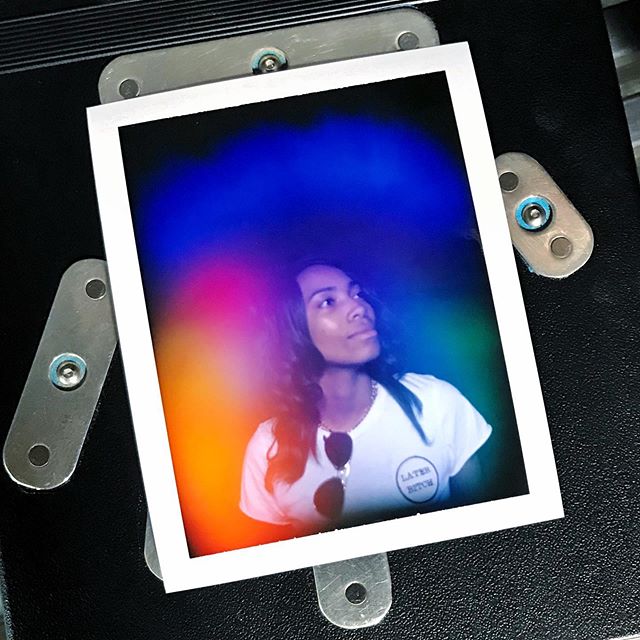 Capture your aura
While at the reception, you'll be able to get your aura photographed! Auragami has unique photo technology that uses to measure points of resonance, which are connected with certain organs and the electromagnetic field of the person. This information about the energetic and auric qualities of a human being, also known as biofeedback parameter data, are then delivered to the camera resulting in a Polaroid photo of you and your aura!
Listen to the official NRF NXT playlist
Check out some music from artists with Las Vegas residencies. Maybe you'll be
able to catch them live while at NRF NXT 2019!