Wednesday
September 8
12:00 pm
–
12:30 pm
With many feats and accomplishments already under his belt, entrepreneur and philanthropist Jared Isaacman purchased the first civilian space mission to orbit the earth on a SpaceX Crew Dragon capsule, set for launch in September. In an effort to help  raise over $200 million for St. Jude Children's Research Center, Jared donated the seats to three other civilians: a professor, an engineer and a physician's assistant who was a past patient at St. Jude's. At 15, he started his first company, Shift4 Payments (NYSE: FOUR), which went public in June 2020 and today has a market cap of over $7 billion. Jared also founded a startup defense aerospace business which used surplus military jets to provide training services to the Department of Defense. Jared later sold the business to one of the world's leading investment firms, The Blackstone Group. Jared flies fighter jets for fun and holds a world record for circumnavigating the earth in a light jet, in just over 61 hours! Tune in to hear from a groundbreaking innovator on what has motivated this obsession with flight of all kinds, the drive to constantly push innovation to its best capabilities, and the vision for making the world a better place than when he got here.
In this episode, you will learn:
How industry disruption can benefit humanity
How to align long-term vision with innovation
How to motivate people when things are tough

Save the date
* Adding a session to your calendar does not provide access to or admission to this event. You must register to attend this session.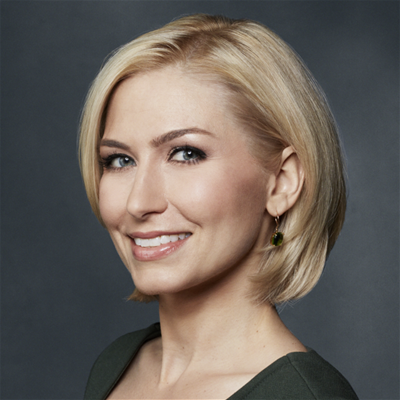 "Squawk on the Street" Co-Anchor