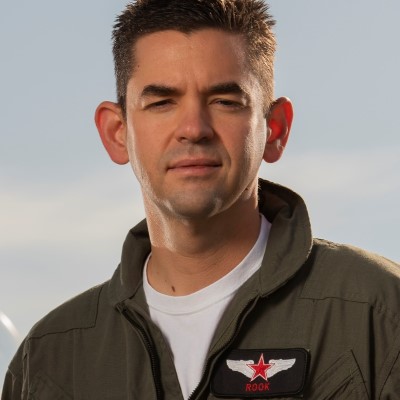 Jared Isaacman is an American entrepreneur, philanthropist, and accomplished civilian pilot.

Jared is the CEO and Chairman of Shift4 Payments (NYSE: FOUR) a leading provider of integrated payment processing and technology solutions.

With many feats and accomplishments already under his belt, entrepreneur and philanthropist Jared Isaacman purchased the first civilian space mission to orbit the earth on a SpaceX Crew Dragon capsule, set for launch in September. In an effort to help raise over $200 million for St. Jude Children's Research Center, Jared donated the seats to three other civilians: a professor, an engineer and a physician's assistant who was a past patient at St. Jude's. At 15, he started his first company, Shift4 Payments (NYSE: FOUR), which went public in June 2020 and today has a market cap of over $7 billion. Jared also founded a startup defense aerospace business which used surplus military jets to provide training services to the Department of Defense. Jared later sold the business to one of the world's leading investment firms, The Blackstone Group. Jared flies fighter jets for fun and holds a world record for circumnavigating the earth in a light jet, in just over 61 hours!