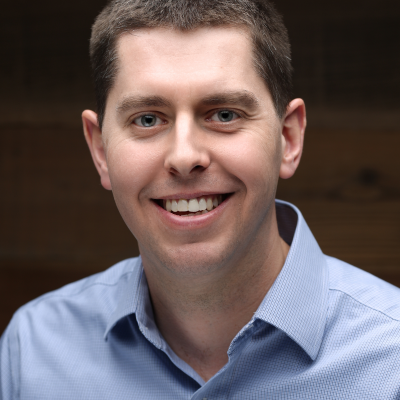 Nate Faust is the founder of the sustainable logistics startup Olive, whose mission is to create a more sustainable and overall superior e-commerce delivery experience through an offering that provides shoppers with waste free delivery and easy doorstep returns in 2-way-totes when shopping online.

Previously, Nate spent the past decade leading teams that have built next generation e-commerce experiences. He was an early employee and member of the management team at Diapers.com/Quidsi (sold to Amazon 2010) and co-founder and COO of Jet.com(sold to Walmart 2016). Following the acquisition of Jet.com by Walmart, Nate was the SVP of Walmart's US e-commerce supply chain, where
he led a multi-year transformation launching free nationwide 2-day and next-day delivery on Walmart.com.