Daisy Intelligence: Autonomous Decisions in Retail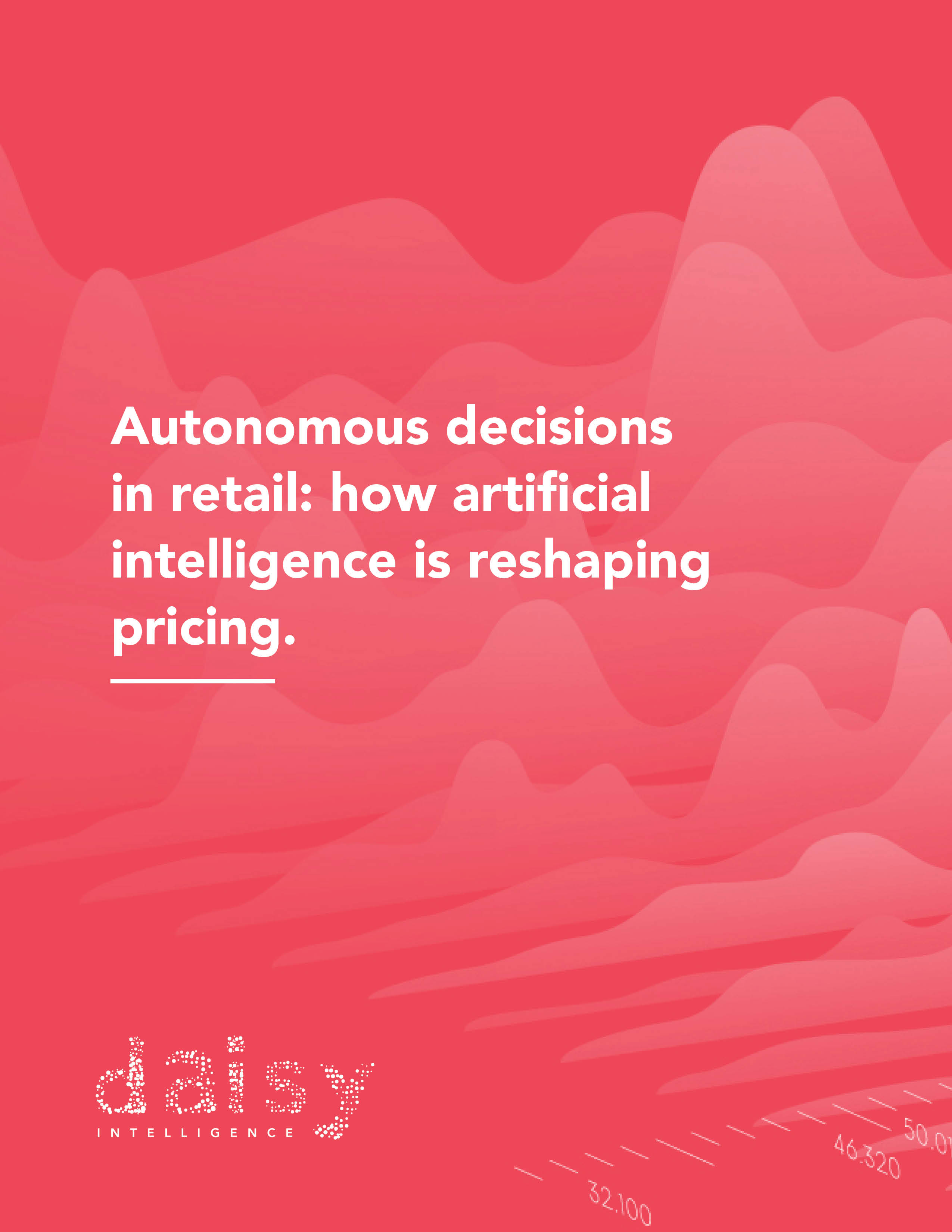 Learn how artificial intelligence is transforming pricing strategies and allowing retailers to better leverage data to make higher profits, meet the needs of consumers, and establish a competitive advantage.

Daisy Intelligence: Halo Economics and the Impact on Grocery Decision Making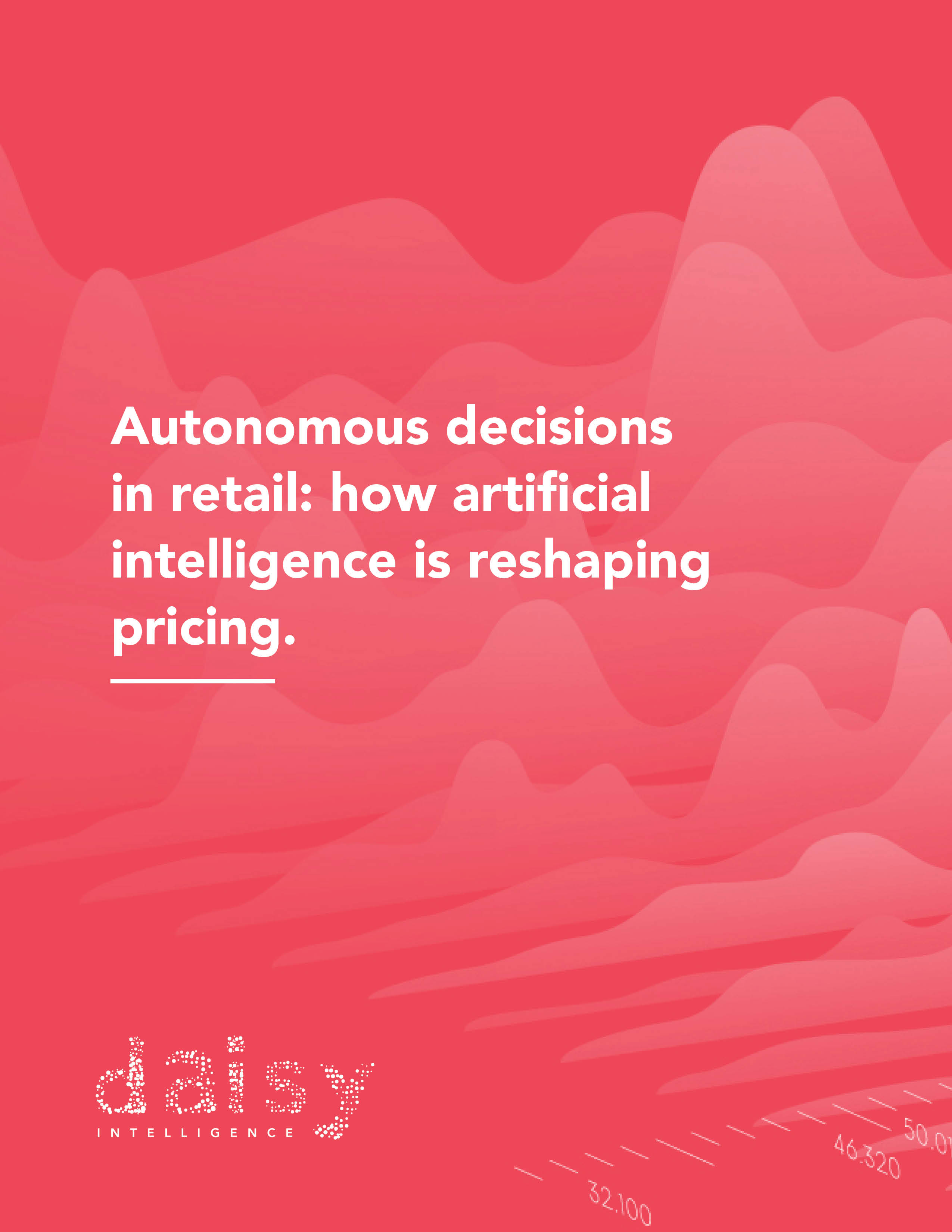 Selecting the right products to promote is not just a matter of attracting consumers; it's about driving sales of related high-margins products by embracing "Halo" economics.

Envestnet | Yodlee TXN Shopping Insights
With Envestnet | Yodlee TXN Shopping Insights, merchants can view their customer base to uncover shopping patterns, measure ROI of marketing efforts, and identify and act on growth opportunities.
TurnTo: The State of Customer-Generated Content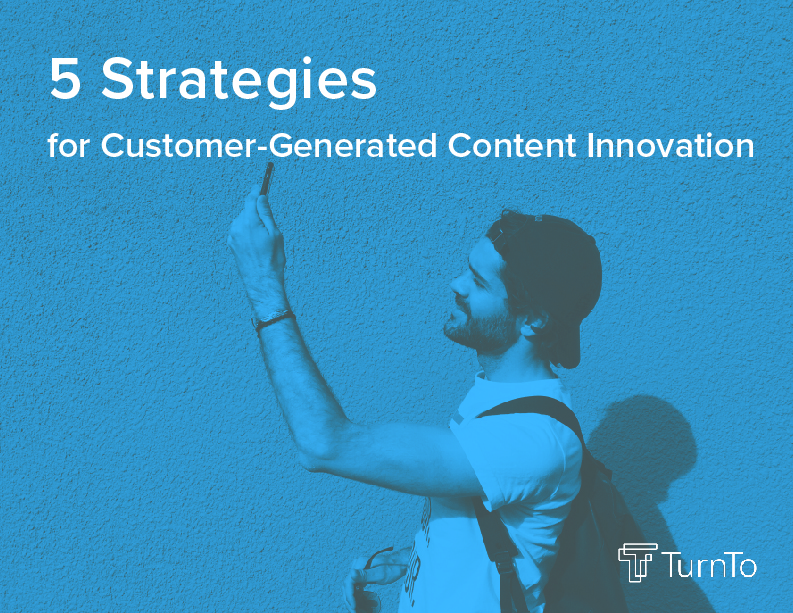 This report features action items that help you utilize your website's customer-generated content to increase site traffic, lift conversion rates, and boost your repeat purchase rate.

TurnTo: 5 Strategies for Customer-Generated Content Innovation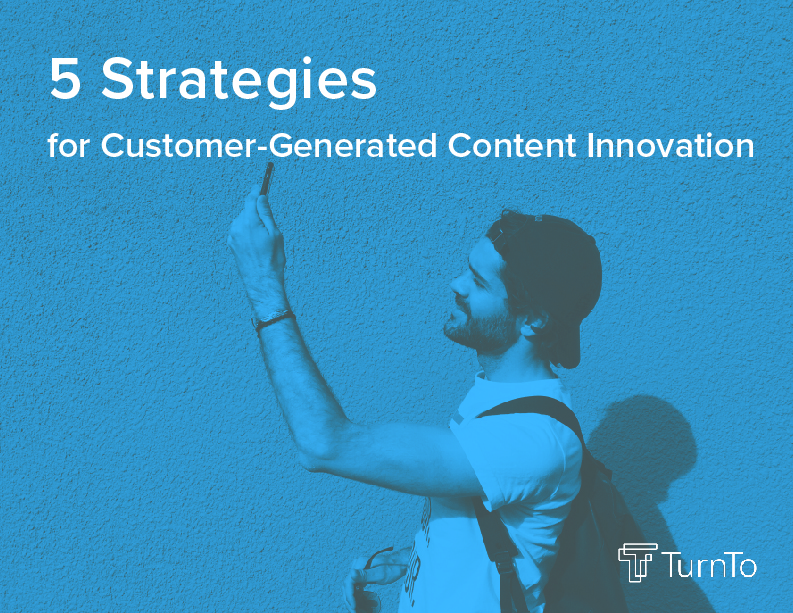 To beat Amazon, your CGC program must go beyond 5-star ratings and reviews; in this white paper, learn 5 strategies to innovate your CGC program and increase sales.

L.E.K.: Digital Stategy: Activating Against Customer Needs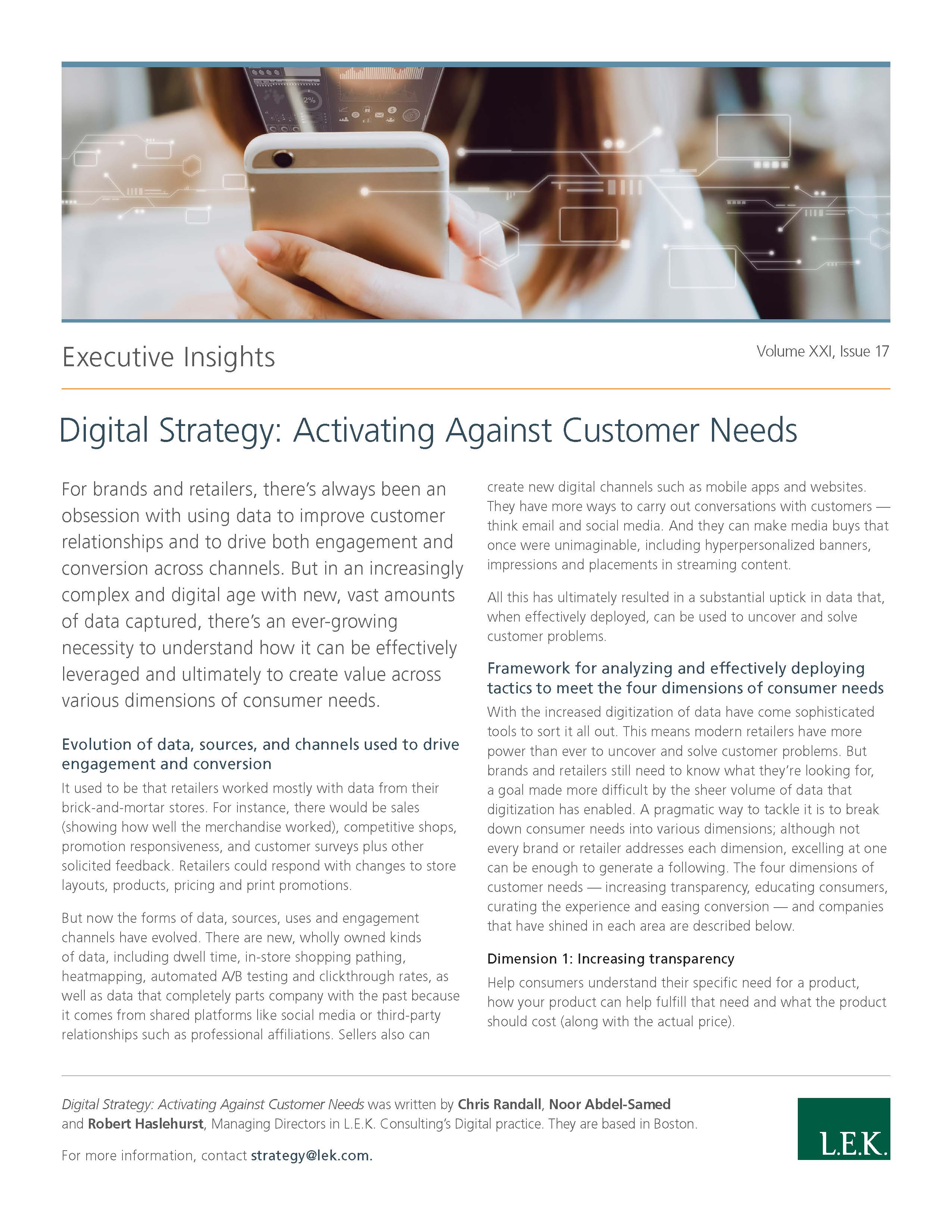 This Executive Insights discusses how savvy retailers like Netflex, Airbnb and others focus their data and analytics on customer needs and look for ways to connect with and learn about consumers