Insights at every level.
ROI for every organization.
NRF NXT ALL ACCESS dives deep into the topics that matter most to ecommerce and digital marketing professionals. Whether you're a rookie or a seasoned veteran, you'll leave with new ideas that will help drive your business forward.
Each day of NRF NXT ALL ACCESS features three sessions that revolve around a particular topic. With a mix of keynotes and case studies, you'll hear innovative digital strategies AND learn how to implement them in the real world.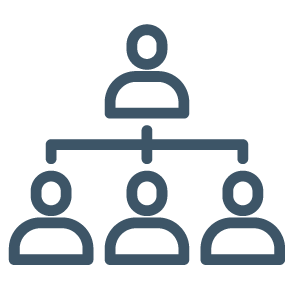 Day 1 Topics:
Leadership and Change Management
In order to respond to constant change, leadership has to be both effective and efficient. Learn how to achieve this through exercises, organizational design, structured change management and creating diverse teams.
Day 2 Topics:
Data and Ecommerce Technology
In order to improve online conversion you need good data, and that data tells a story. Finding the right technology and learning how to interpret the data you collect is paramount to growth.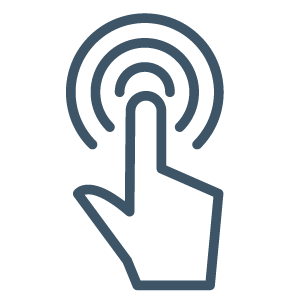 Day 3 Topics:
Marketing and Conversion
Consumer expectations have never been higher. The journey is much more than just identifying a customer and offering a good product at the right price. It's about building personalized omnichannel experiences, cultivating brand loyalty and much more. Hear from the retailers and agencies winning in this space.
A Conference That Gives You Real Results
The NRF NXT Learning Model allows digital commerce and marketing professionals to effectively learn about what's in the pipeline, what's in the lab and what's happening right now. You'll leave with actionable strategies and how-to models that will grow your business and ensure customers convert more, buy more and engage more.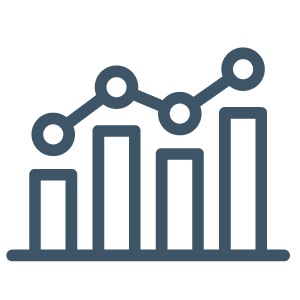 Data
Analysis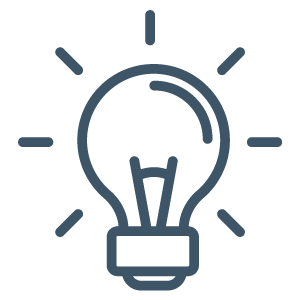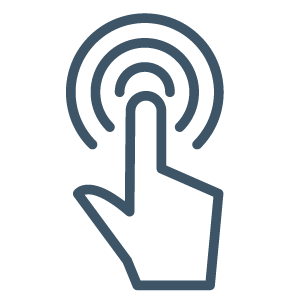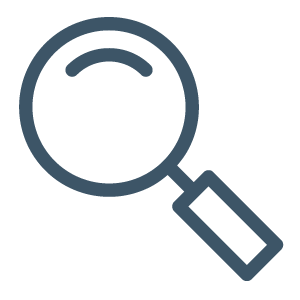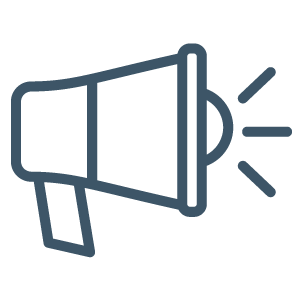 Voice
Search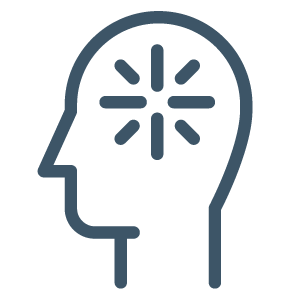 Data
Hygiene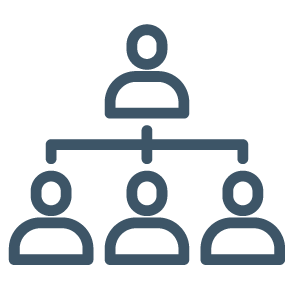 Social Influencer Strategies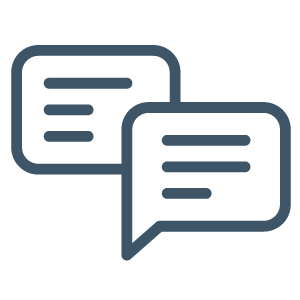 Content Creation & Management
Personalization & Privacy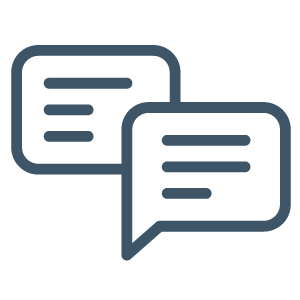 Marketing & Social
Discover why social shopping is the new leading affiliate platform, and learn from brands and agencies who have leaned into new ways to optimize their marketing spend.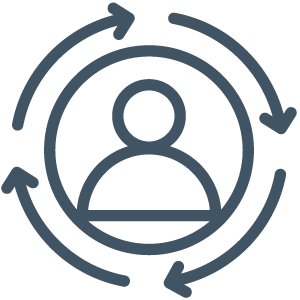 Digital Transformation & Disruption
Hear success stories from companies that have thrived amongst the disruption by using new marketplaces, AI and other ways to do business faster.