Insights at every level.
ROI for every organization.
NRF NXT dives deep into the topics that matter most to ecommerce and digital marketing professionals. Whether you're a rookie or a seasoned veteran, you'll leave with new ideas that will help drive your business forward.
We are currenlty working hard on our 2021 programming. Below is an overview of the type of topics you can expect to hear about at NRF NXT.
Each day of NRF NXT features keynotes, and additional sessions that revolve around a particular topic and a mix of roundtable discussions, case studies and demos. You'll hear innovative digital strategies AND learn how to implement them in the real world.
Topics:
•
The Future of Community Building
•
Gaming's Emerging Influence in Retail
•
Next Frontiers in Loyalty
•
Data Security, Privacy and Future Impacts
•
Going Long on the Future of AI and Robotics
•
Future of Payments and Cryptocurrencies
•
What is Next in Last Mile Delivery
•
Trends in the Far-future Consumer
•
Physical Retail 2030
•
Fully Connected Future Cities
A Conference That Gives You Real Results
The NRF NXT Learning Model allows digital commerce and marketing professionals to effectively learn about what's in the pipeline, what's in the lab and what's happening right now. You'll leave with actionable strategies and how-to models that will grow your business and ensure customers convert more, buy more and engage more.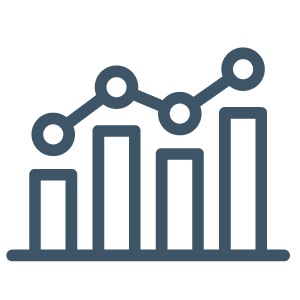 Data
Analysis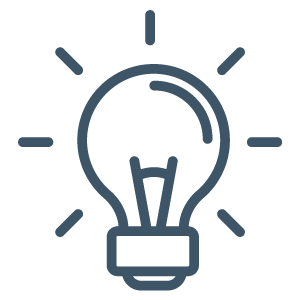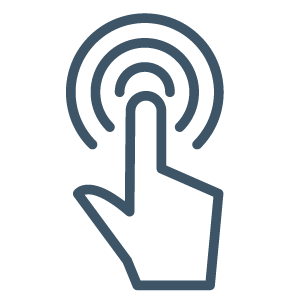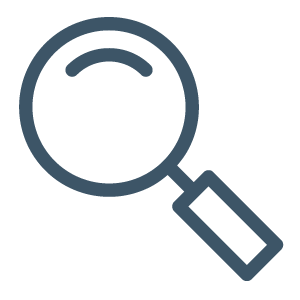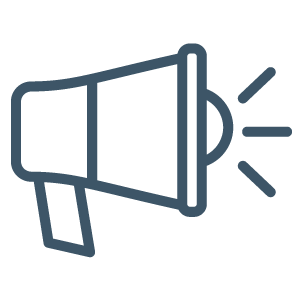 Voice
Search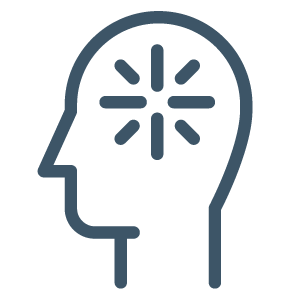 Data
Hygiene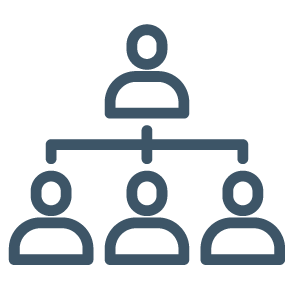 Social Influencer Strategies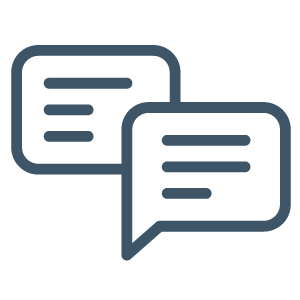 Content Creation & Management
Personalization & Privacy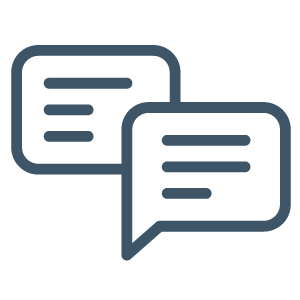 Marketing & Social
Discover why social shopping is the new leading affiliate platform, and learn from brands and agencies who have leaned into new ways to optimize their marketing spend.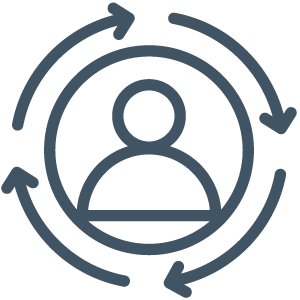 Digital Transformation & Disruption
Hear success stories from companies that have thrived amongst the disruption by using new marketplaces, AI and other ways to do business faster.